Surgical denstist - Endodontologist | Oikonomoulas Athanasios
Mr. Oikonomousas Athanasios housed his Dental School in Agia Varvara, Bouboulina 4.
His surgery is a pleasant place, equipped with all the necessary equipment.
Thanks to continuous training, he applies all the latest methods.
Mr. Economoula's many years of experience is a guarantee and he looks at the quality and longevity of his work.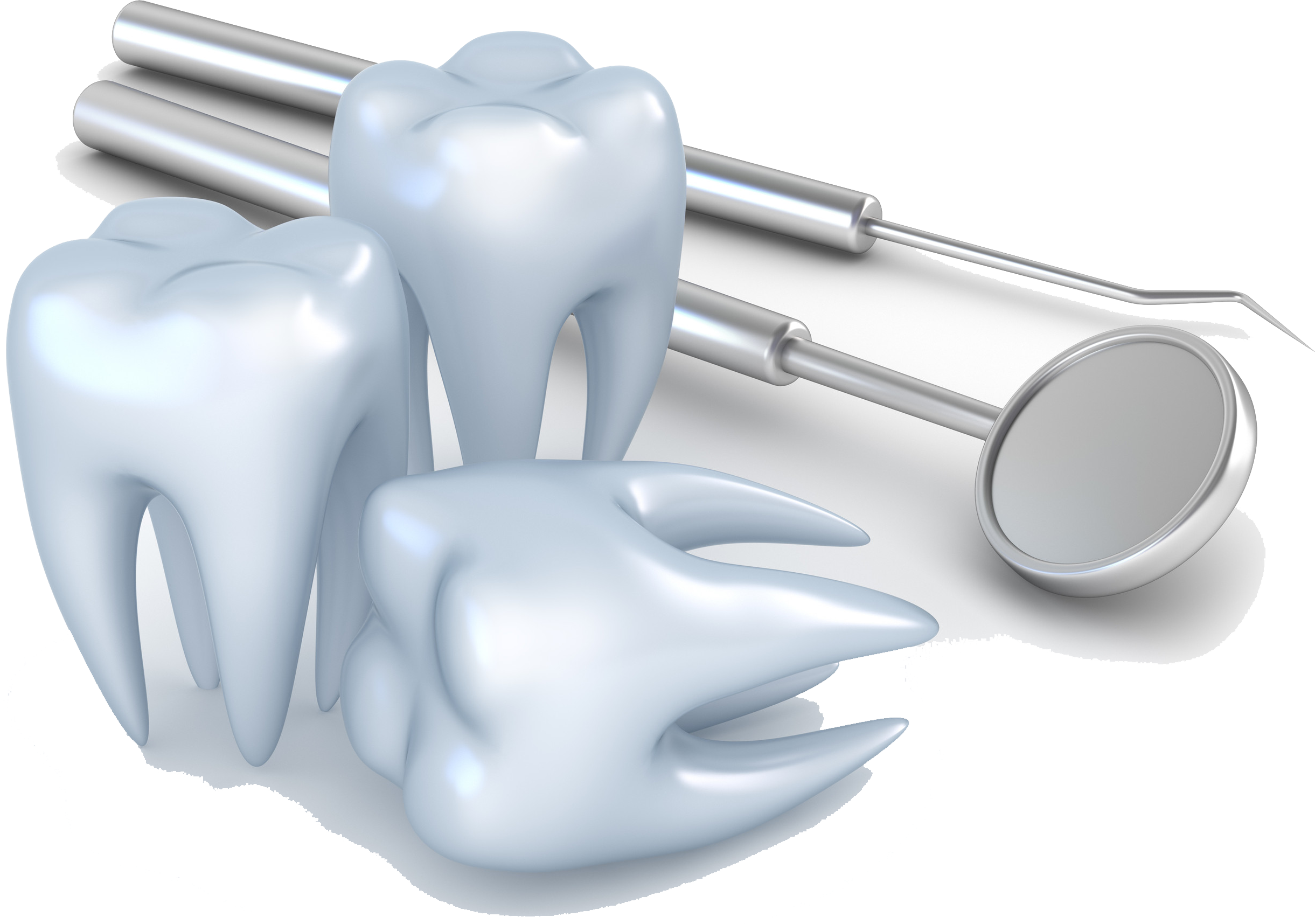 It carries out any kind of problem in the mouth like:

Dizziness


Dental surgery


Bleaching


Cleaning


Prosthetic


Endodontics and others


---





Bouboulinas 4 | Saint Barbara,

Telephone: 2105695529, E-mail: thanos_oikonomoulas@yahoo.gr